We Are Working With You -

Not Just For You

A Veteran Owned Company

Since 1980


WELCOME to TEKNIFAB INDUSTRIES, Inc

We have been in business for the last 29 years, proudly serving the community.  Our unparalleled service, competitive prices, and overall value are why our customers keep returning.  We look forward to your patronage.

OUR EXPERT AND DEDICATED STAFF UNDERSTANDS HOW IMPORTANT YOUR PROJECT IS TO YOU!

When we opened as a precision sheet metal shop in 1980, our objectives were simple: to provide a quality product, on time, at a reasonable price. Our dedication to quality service is exactly the same today, every customer benefits from personal attention, and the confidence that their job is being handled professionally.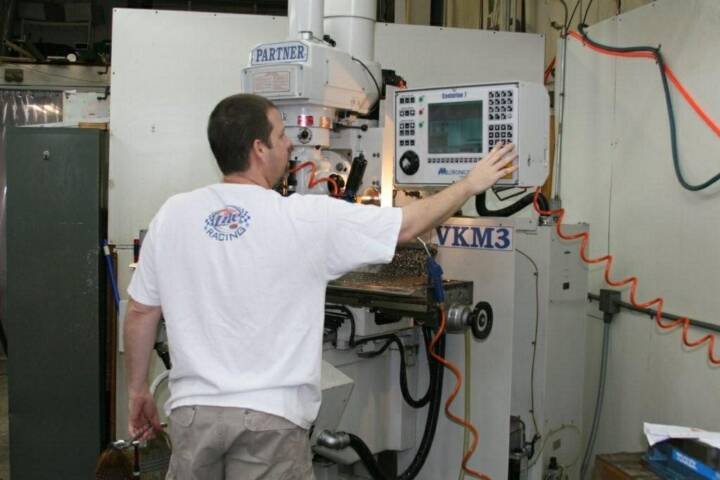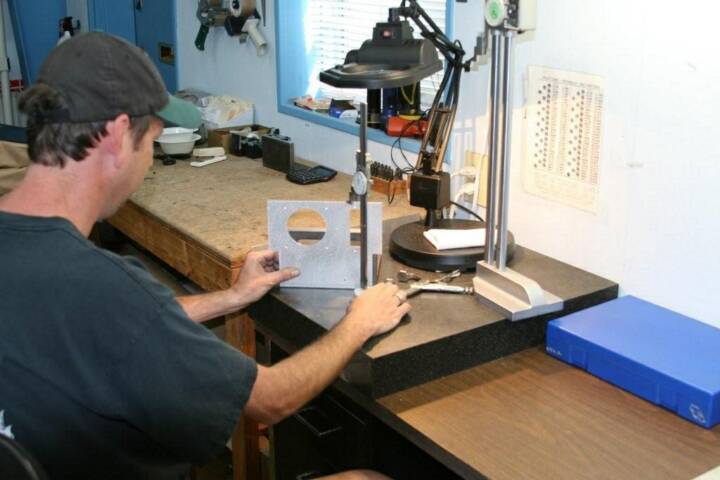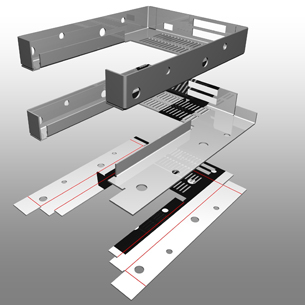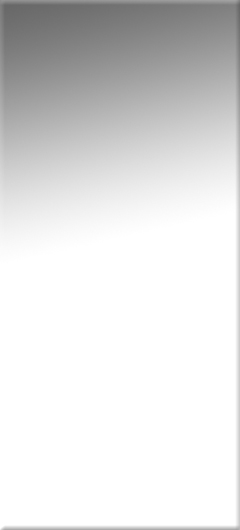 We will gladly supply references upon request

Efficient delivery of the highest quality products is a primary goal at Teknifab. Consistent achievement of this goal is performed by the expert application of manufacturing technologies and processes. Throughout the production our partnering approach with our customers assures the delivery of superior products through the most efficient means. Put our experience with sheet metal fabrication to work for you. Including us in the design stage of your product development typically results in "Design for Manufacturing" improvements that reduce manufacturing costs and improve product quality. This same partnership approach with our suppliers enables us to procure materials and services in the most efficient manner.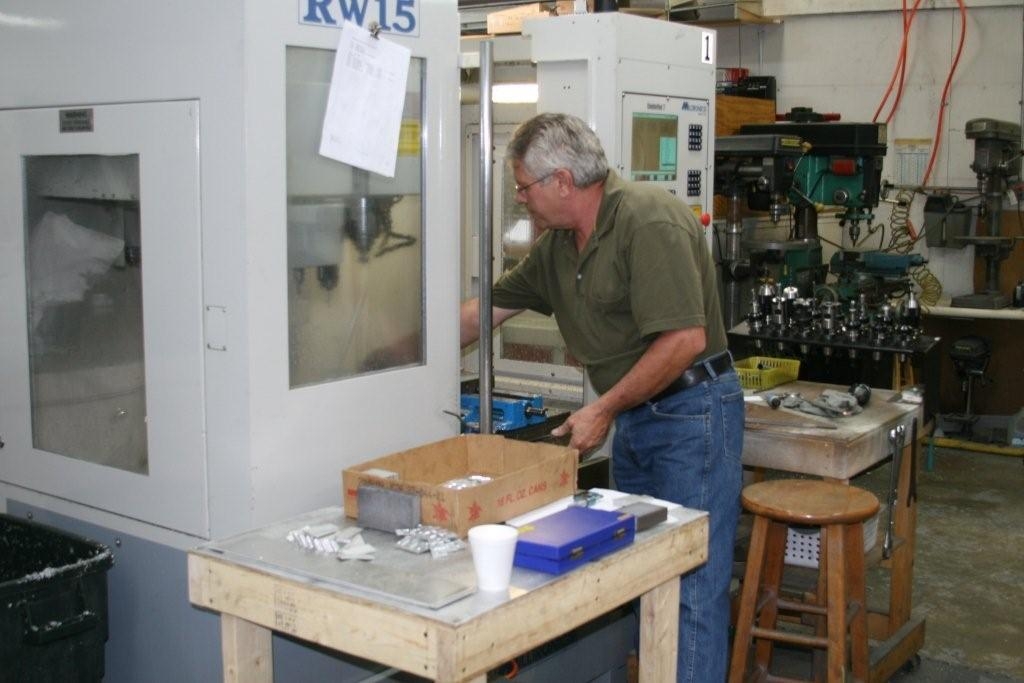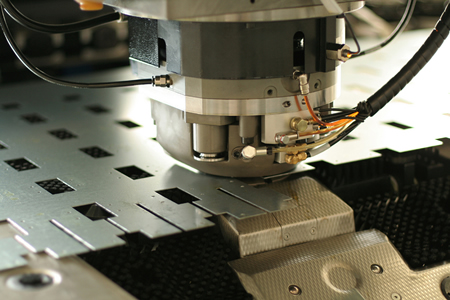 Quality Sheet Metal Fabrication is Our Priority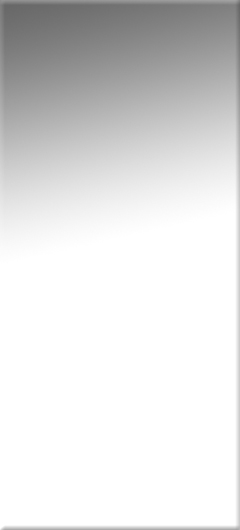 Customer count at 200 +

We manufacture for the following industries:

Some of our clients include: